We are excited to announce our first community spotlight post featuring Fran Holland! Fran is a teacher and assistant at the Lively Heritage Arts Guild and will be sharing her experiences while answering some questions about what they do. September is just around the corner and many guilds will be opening their doors to new members. Read on to learn what they're all about
What does the Lively Heritage Arts Guild do?
We teach small workshops, at least two times each month after our meetings. We also get out of town talent for an all day Saturday workshop. We also have a history of supporting various charities.
As you can imagine, things have been stalled the last two years. We are hoping to get back to full membership meetings this upcoming September. Our annual membership fee is $15.00, normally the first Thursday of September, if there are any interested parties out there. There is no skill requirement to join!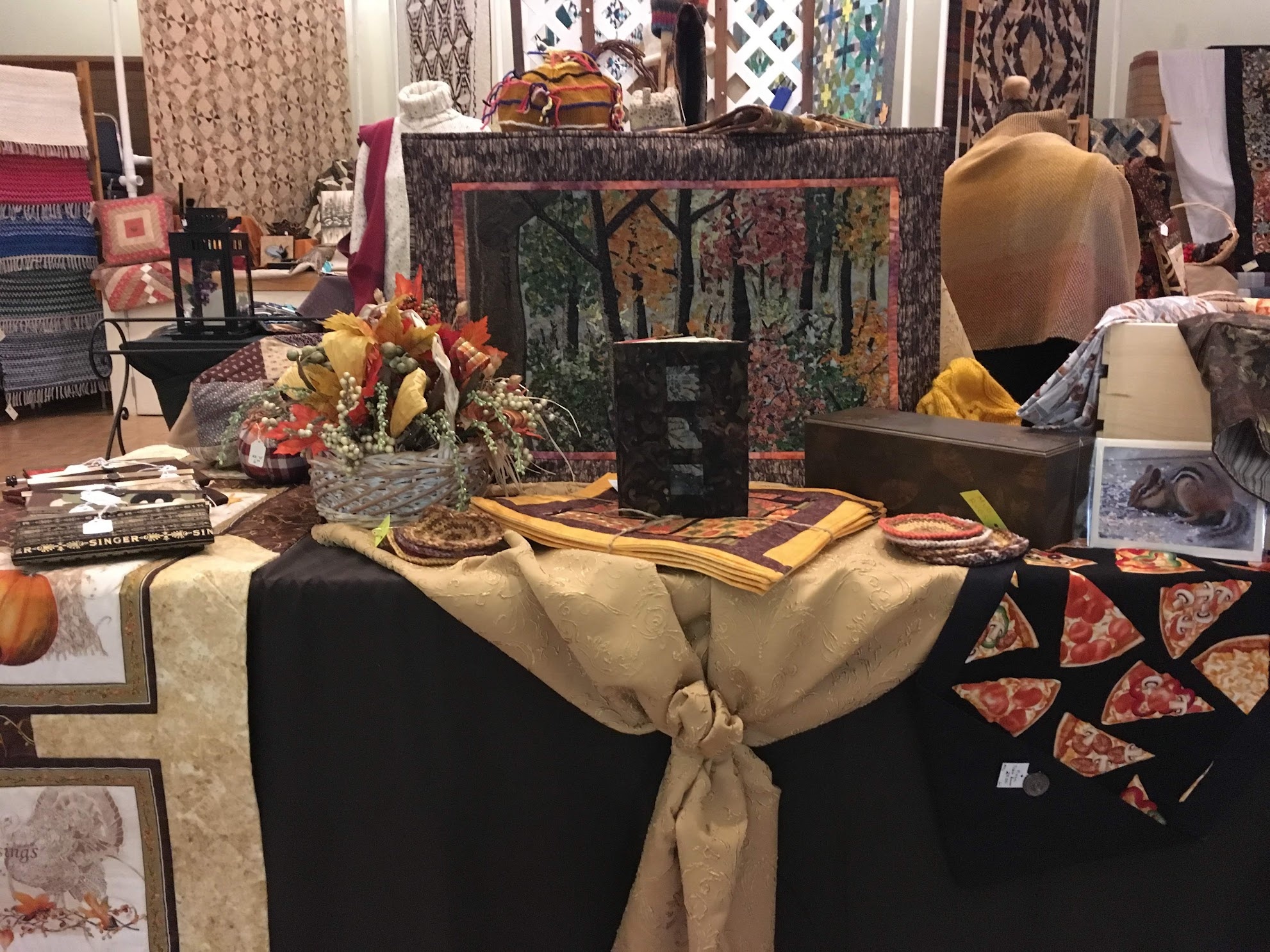 What are the benefits of being a member of the guild?
As a member you will receive use of our library, supplies, and be able to participate in our workshops and seminars. You'll also be able to enter the Quilt, Craft, and Collectibles Sale Show when held, which is held in October.
*Note: As a member of any guild, you will receive 15% off of your fabric purchases at Dominion Sewing!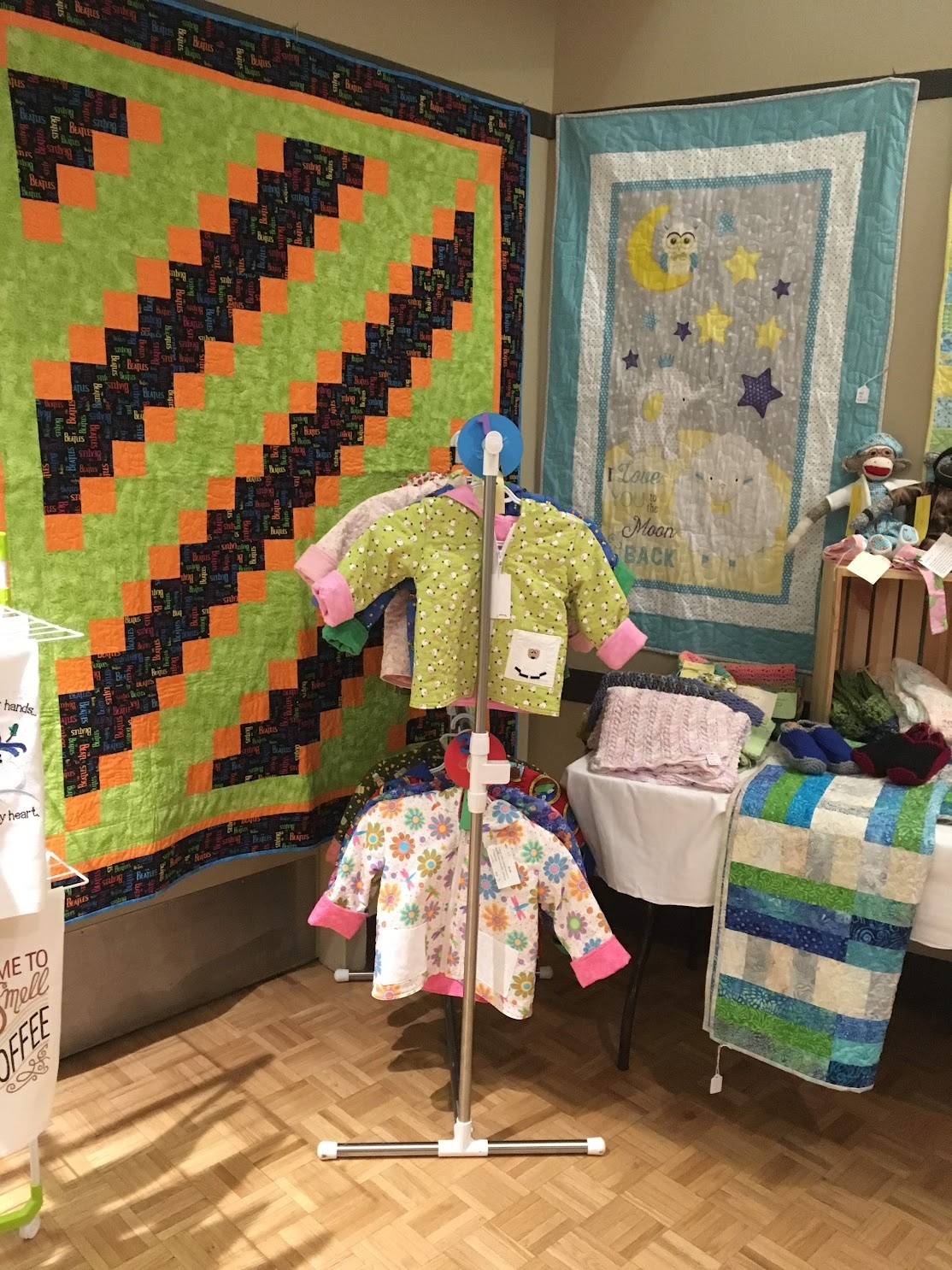 What are your meetings like?
Meetings are held every Thursday evening at 7PM from September until May at the Kinsmen Hall (Senior Citizens Complex) in lively. Guild business is first discussed, followed by a show and tell of the member's accomplishments. Whichever evening activity is decided will follow that.
What is the mandate of your guild?
Our goal is to preserve the heritage arts by holding workshops and seminars for our members, and to learn new techniques in the fibre and needle arts. As mentioned, we assist charitable groups in our community, both financially and by volunteering our time to community projects. Every year we choose a different charity to give to, but the Lively Food Bank is our most consistent one.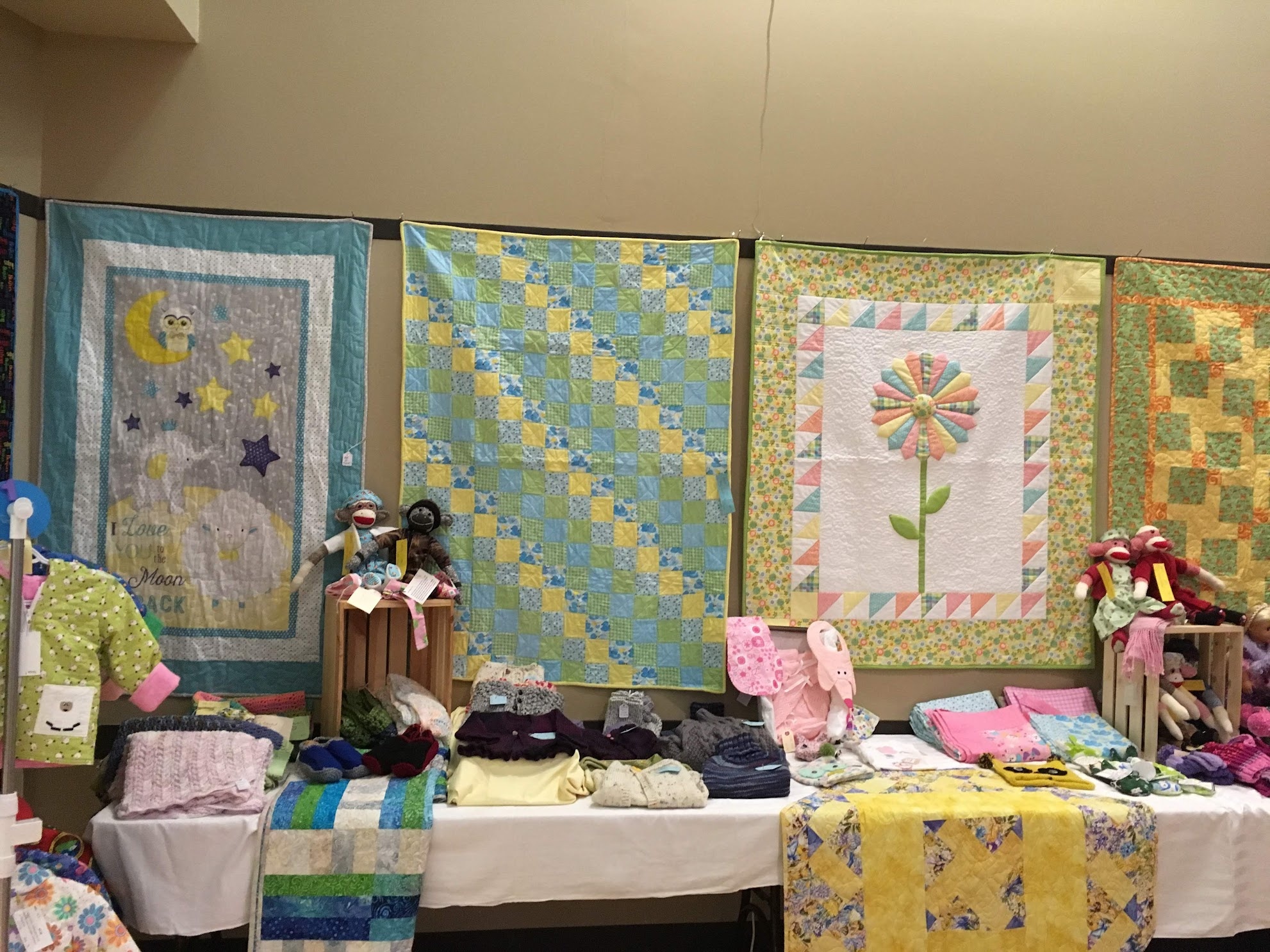 We'd like to thank Fran Holland for sharing all the details and photos! For any other questions, head on over to the Lively Heritage Arts Guild Facebook page!